DCaf Community Social

Join us on the first Wednesday of each month for conversation and community at Denistone Sports Club!
Ryde Rotary Community Festival

Date:  Sunday 5th November
Time:  9:30am – 4pm
Where:  Ryde Park
A festival day with market stalls, food trucks, picnic games, a petting zoo, aerobics and tai chi demonstrations, and a full schedule of dance and vocal performances by local schools and community groups.
**Apply for market stalls and performance openings now via ryderotary@gmail.com**
Ermington Public School
Aerobics Teams

Congratulations to Ermington Public School Aerobics Teams representing NSW at Nationals in Adelaide this month!!!
Ryde Rotary is proud to support our local community in pursuit of learning and opportunities for local youth.
Welcome To The Rotary Club of Ryde
Our strong and vibrant club has proudly been active in Ryde for more than 76 years. We warmly welcome guests and visiting Rotarians to join us. Experience Rotary in action and become involved in our service projects.
Learn more about Ryde Rotary Club and the work we do to support our local community here and on our Facebook, and contact us for more information.
President Jade Catherall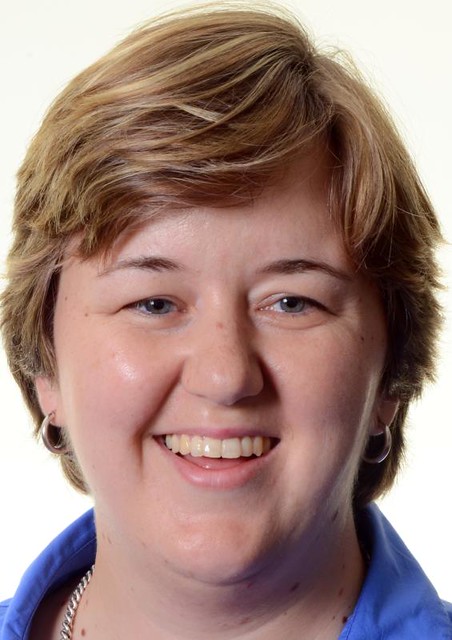 Meetings
We meet Tuesdays at 6.00pm and warmly welcome visitors and anyone considering joining our club (bookings essential).
Come to a meeting
Community Service
DCaf Dementia Social Support Café
Primary School Public Speaking Competition
Tree of Joy
International Service
Days for Girls
Interplast
Sustainable Cambodia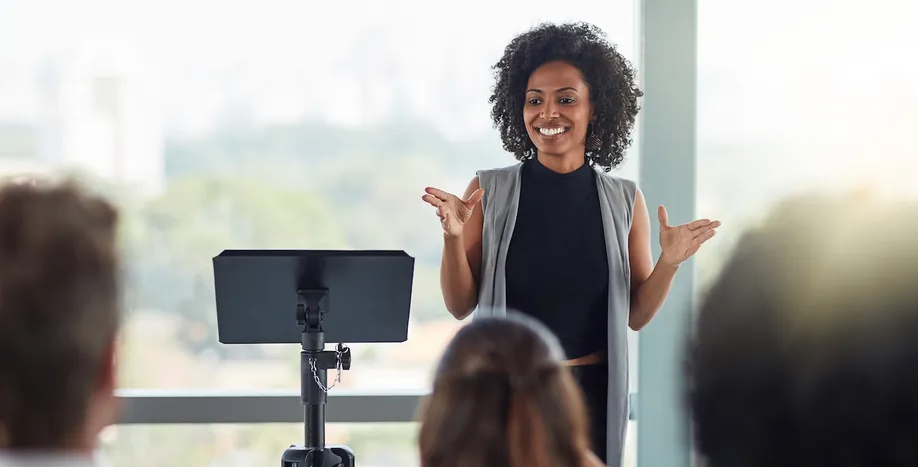 Guest Speakers
Our club hosts a different guest speaker each week, from all walks of life. Would you like to present to our club?
Of the things we think, say or do
Is it the TRUTH?
Is it FAIR to all concerned?
Will it build GOODWILL and BETTER FRIENDSHIPS?
Will it be

BENEFICIAL

to all concerned?

Rotary International, the world's first service club organisation, is made up of over 33,000 clubs in more than 200 countries and geographical areas. Its members form a global network of business and professional leaders who volunteer their time and talents to serve their communities and the world.
Rotary's motto, Service Above Self, exemplifies the humanitarian spirit of the organisation's members.
MAKE A DONATION
Using the secure engine of GiveNow.com.au